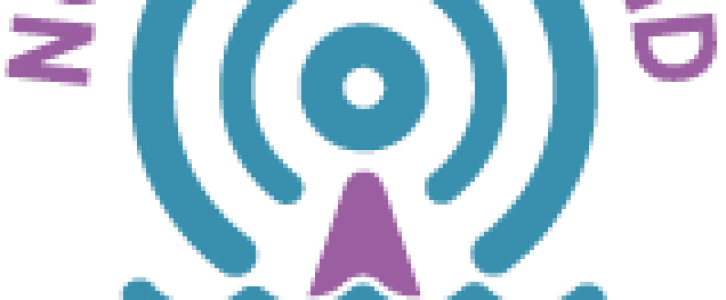 Enjoying Nowhereisland Radio in the office today
Enjoying Nowhereisland Radio in the office today.
http://nowhereislandradio.com/
Working across four communities in Plymouth  'Nowhereisland Radio' is a four day radio project broadcasting on 107.9FM , created by community arts project Take a Part, and complimenting the London 2012 Cultural Olympiad project Nowhereisland.
Nowhereisland is an island from the Arctic, created by artist Alex Hartley, which is on a journey to South West England in search of citizens.  As the World's newest nation and anyone can sign up to become a citizen by visiting the Nowhereisland website www.nowhereisland.org. Thousands of citizens from countries around the world have signed up and contributed to the first online constitution, will you become a citizen?
Nowhereisland arrived in Plymouth on the 9th of August and Take a Part will be broadcasting radio programming from this time, which will compliment the project.